Our Science Board brings together 3 esteemed professors, specialised in the field of sports nutrition, from three separate highly-regarded universities. With a broad expertise in protein and carbohydrate metabolism, as well as sport supplement research, the science board embodies our dedication to be the front-runner in science-based sports nutrition.
Thanks to our direct access to both the world of science and our high performance athletes and teams, you can rest assured that all our products and strategies are supported by the most innovative thinking.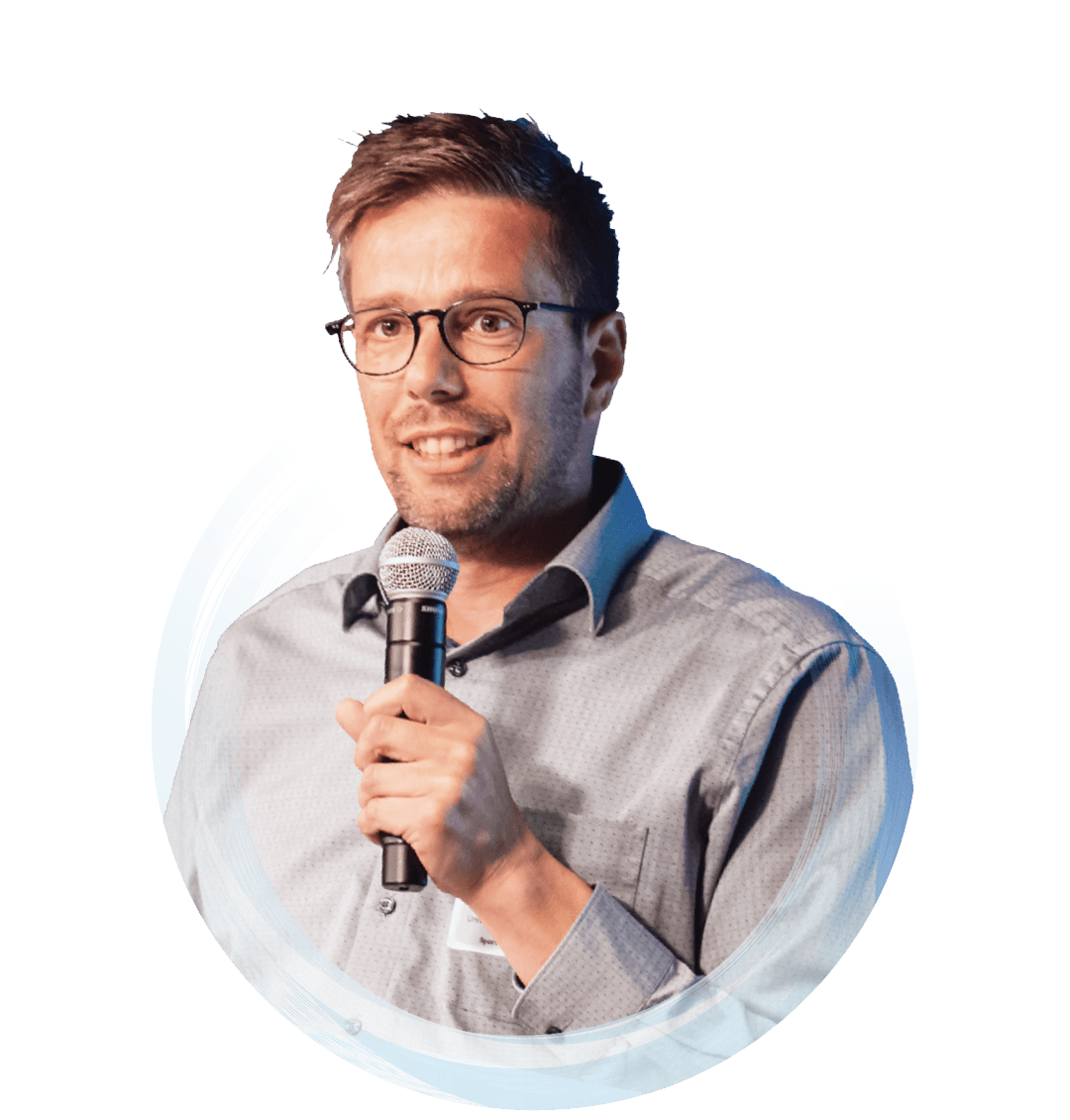 Wim Derave
Wim Derave is a full professor at the Department of Movement and Sports Sciences at Ghent University (Belgium), a global top ranked sport science institute. He teaches and leads a dynamic research team in exercise physiology, sport nutrition and muscle metabolism.

Wim made a PhD (Ghent University) on the effects of exercise on muscle insulin action and glycogen metabolism, in collaboration with the prestigious Copenhagen Muscle Research Centre in Denmark. During his post-doc work in at the KULeuven (Belgium), his main research focus was the physiological role and the nutritional manipulation of the creatine system in skeletal muscle. Since 2005, Wim established his own laboratory in Ghent, which has taken a lead in the research regarding beta-alanine supplementation and the role of carnosine in skeletal muscle. An emerging research topic of his group relates to the development of an MRI-based, non-invasive evaluation of muscle fiber type composition, and its applications in sports. In 2017, Wim spent a 6-month sabbatical at the Gold Coast (Australia) as a visiting professor at Griffith University.
Wim Derave has authored more than 150 peer-reviewed international scientific publications and book chapters. He is actively involved in science communication to society and practitioners and has contributed to several sport nutrition consensus statements (swimming, track-and-field,…).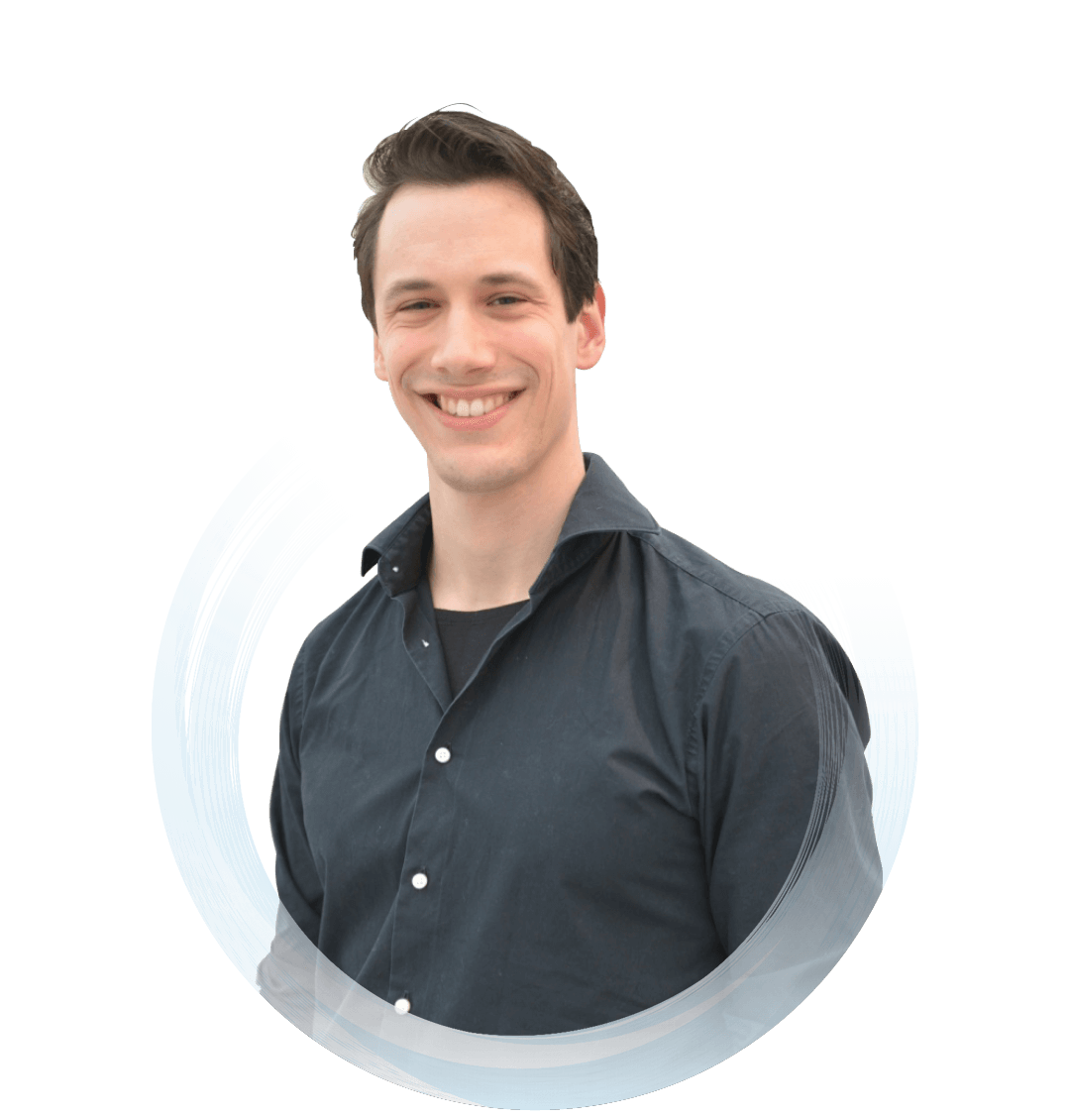 Jorn Trommelen
Jorn Trommelen works as an Assistant Professor at the Department of Human Biology at Maastricht University in the Netherlands. He is involved in research and education regarding the impact of exercise and nutrition on muscle mass and function.
His research focuses on exercise and various nutritional interventions (e.g. protein, carbohydrates, supplements) to augment exercise performance and training adaptations in athletes. His main research line focuses on assessing optimal protein intake and identifying factors that modulate protein requirements.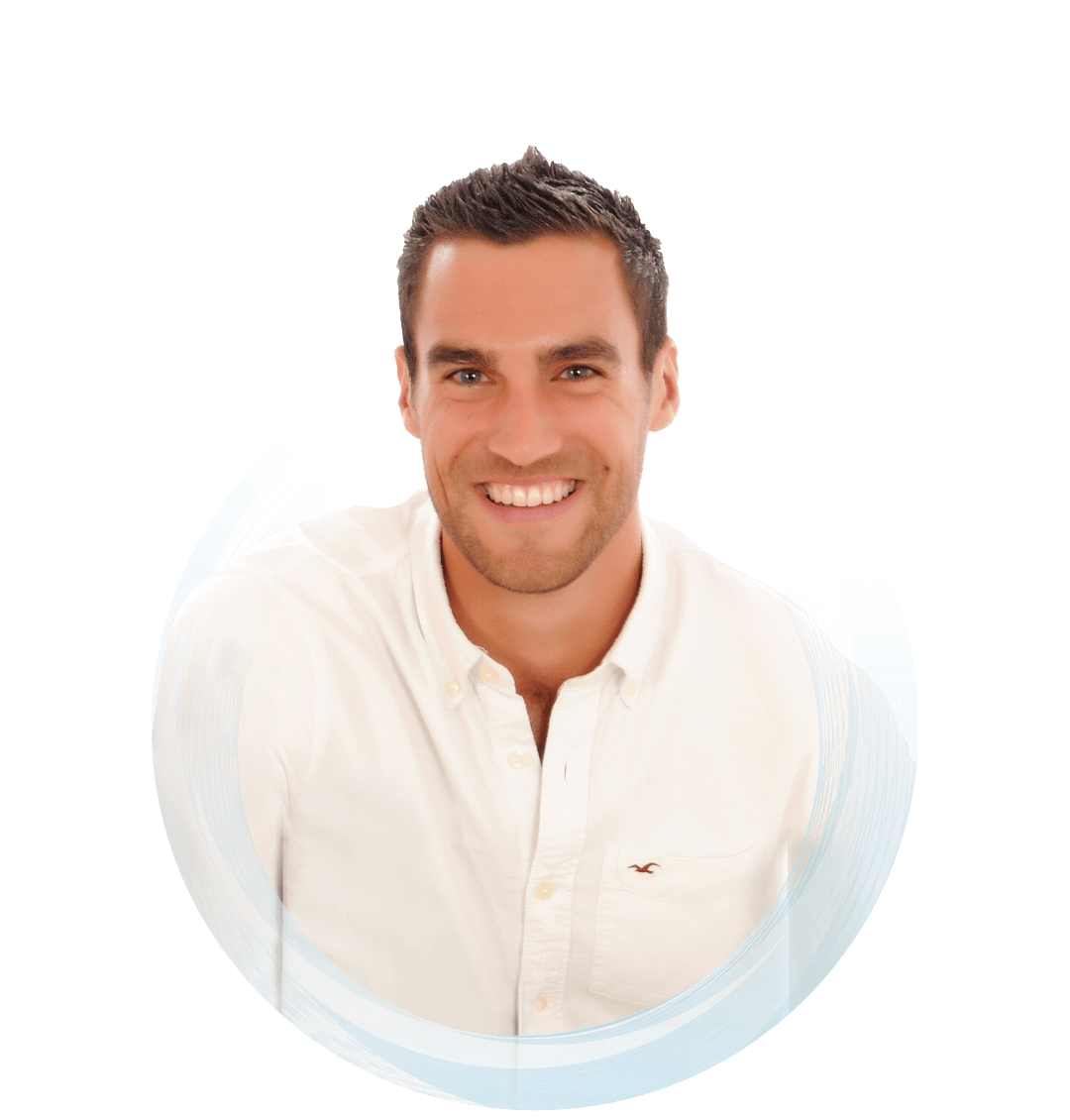 Javier Gonzalez
Javier Gonzalez is a full professor at the University of Bath (UK). Javier is interested in human fuel use. How we get fuel from our diet, burn fuels during exercise; and store fuels when they exceed our requirements. He is motivated by curiosity, and understanding ways to improve human health and performance.
Javier's research group employs a variety of methods to understand human fuel use, including indirect calorimetry, tissue biopsies and stable isotope (IV) infusion and ingestion. They use these methods across laboratory-based and free-living studies to answer basic science and practically-relevant questions.
In recognition of his research, Javier received the Julie Wallace Award 2018 from the Nutrition Society. He also serves on the editorial board of The Journal of Physiology and is an Associate Editor for the International Journal of Sport Nutrition & Exercise Metabolism.