Interview: Tokyo 2021 - Claire Michel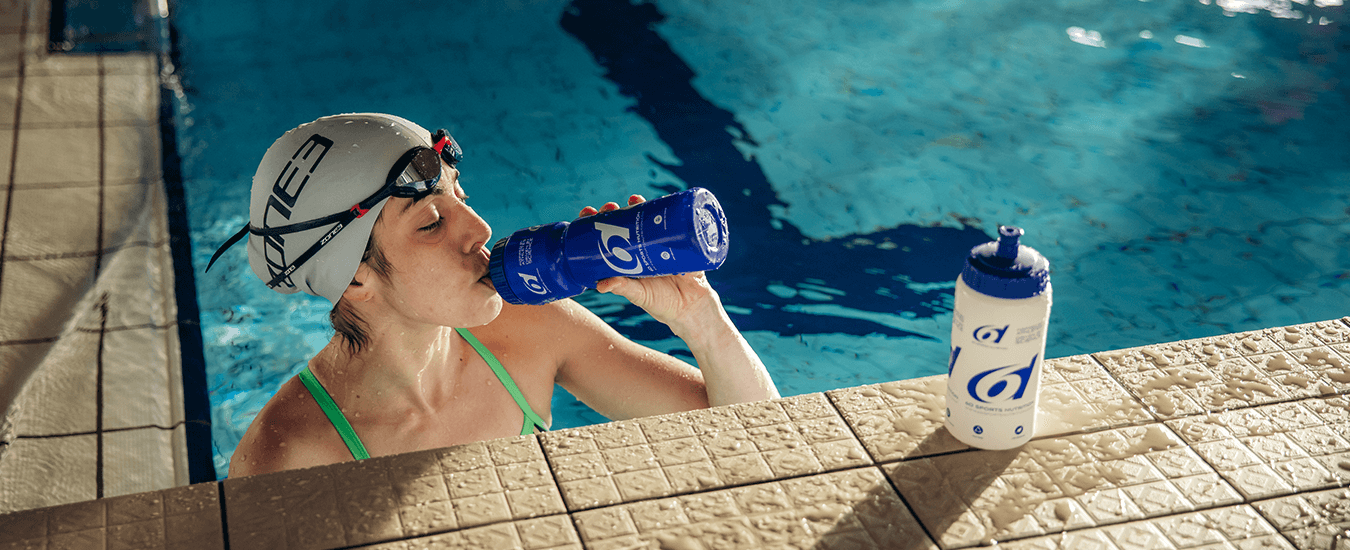 In the anticipation of Tokyo 2021, we interviewed our qualified athletes before they pack their bags! This week in the spotlight: Claire Michel.
Claire Michel / 13-10-1988 / Brussels, Belgium / Triathlon
On the off-chance that some readers don't know you yet, let's kick off with some personal questions!
Starting off easy, are you ready for Tokyo?
"Yes, I am ready to race in Tokyo. For me, this extra year was a blessing giving me more time to rehab from a knee accident, so I am happy to be progressing well now and training & racing consistently."
Which sport would you practice if triathlon wouldn't exist?
"If I wasn't a triathlete (and I can't choose to be a swimmer, cyclist or runner) I would like to do a team sport like field hockey."
When did you start with triathlon?
"I started triathlon at the age of 24."
How has the preparation for Tokyo been going so far?
"As I mentioned above, the extra year postponement of the Games has been fairly positive for me with regard to my 18-month rehab process. My running is gradually coming back to its previous level, and I'm training consistently in the cycling and swimming as well. I'm fortunate to be able to train in Portugal for most of the winter with my coach and training group: the Triathlon Squad, which also included my team mate Valerie Barthelemy. The hardest part of these last few months of training have been the Head Adaptation Protocol to get ready for the climate in Tokyo. (4x per week cycling in a chamber around 38-39 degrees and 60-70% humidity)
Which moment are you most proud of in your sports career?
"I don't know if this is the proudest, but winning the Olympic Qualification event with the Belgian Hammers this year in May 2021 and also getting bronze with the Belgian Hammers in the European Champs in 2018 were special moments as a team."
A question that can't be avoided these days, to what extent did corona have an impact on the preparation for Tokyo?
"The corona pandemic gave me extra time to become a more well-rounded athlete and properly rehab from a serious knee injury."
We continue with a few questions about Tokyo.
When are you leaving for Tokyo?
"I leave for Tokyo on Saturday July 27th with Valerie."
When should we sit behind our TVs with flags, bells and whistles?
"The women individual race is on July 27th at 6:30 AM local time (11:30 PM on July 26th in Belgium). The Mixed Team Relay is on July 31 at 7:30 AM local time (00:30 on July 31 in Belgium)."
What are your goals in Tokyo?
"My ambitions for Tokyo are performance related: to execute the best race across all three disciplines. I think this will translate to a top 16 result. For the Mixed Team Relay I think top 6 is possible and we are also an outside shot for a medal." "
To you, who is the greatest Olympian of all time?
"Asthon Eaton, decathlete (biased as a friend) or my mom Colette Crabbe (but again baised). In reality, Michael Phelps was someone I looked up to as a kid and his credentials are incredible."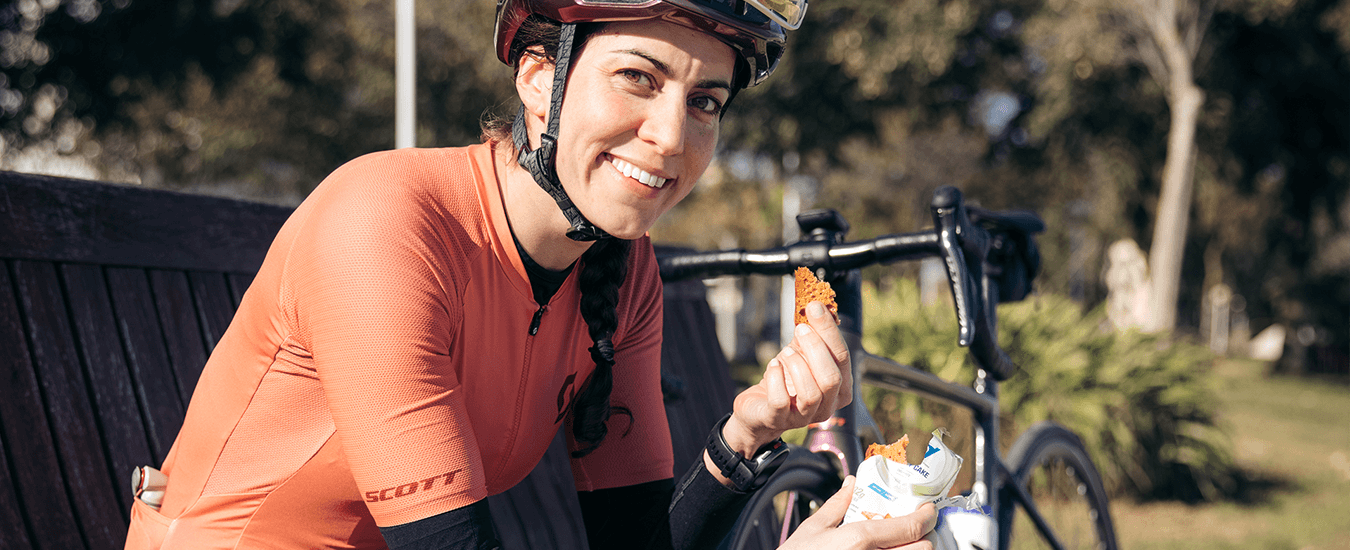 To conclude, we would like to bridge the gap between you as an athlete, Tokyo and the importance of sports nutrition.
How did you come into contact with 6d Sports Nutrition?
"I tested the products thanks to fellow triathlete Jelle Geens and liked the taste and I could easily digest the products thanks to the quality ingredients."
Which product helped you mostly during your preparation for Tokyo?
"It's really a tie between the Energy or Isotonic drink, which I use most frequently, but the Hydro/ORS sticks have been important for our Heat Prep Protocol. The Whey Protein is also important with so many sessions back to back."
Why do you prefer these products?
"See above. But basically, 3-4 daily trainings make it hard to keep energy up with solid food alone and also balance recovery. The ORS is important for heavy sweating sessions."
What is your biggest "rookie mistake" in terms of sports nutrition?
"Going for my first long ride without a gel or bar to eat. I had never heard of a bonk before, but experienced it first hand.
Imagine the IOC allowed you to bring only one product to Tokyo, which one would you choose?
"6D Energy drink red orange flavor for racing."