Interview: Tokyo 2021 - Valerie Barthelemy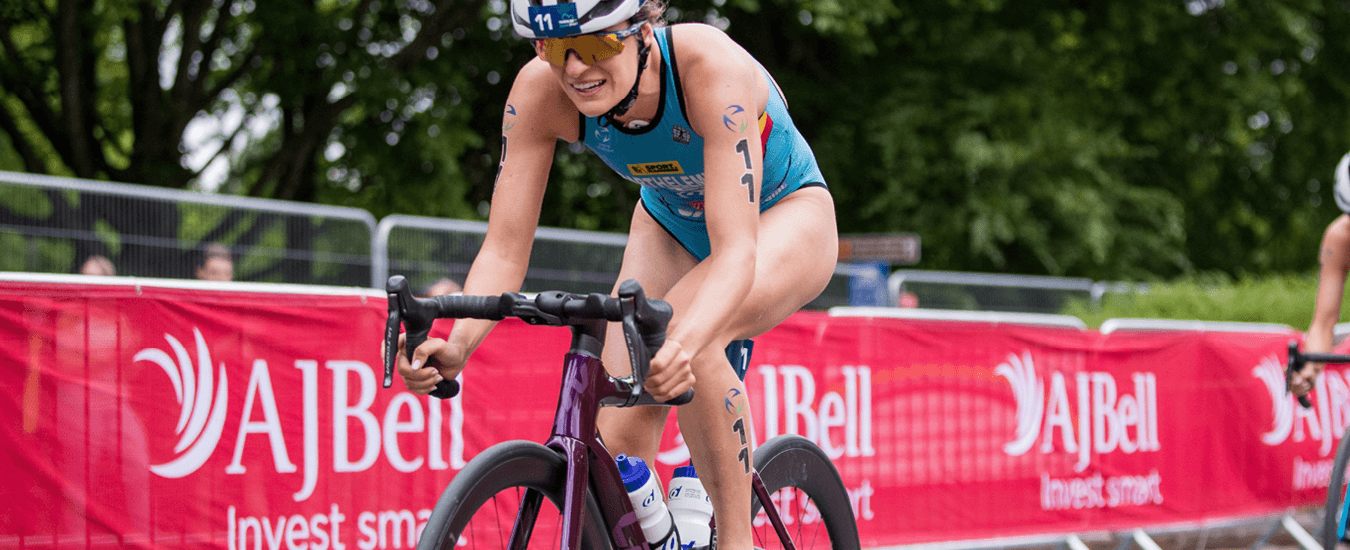 In the anticipation of Tokyo 2021, we interviewed our qualified athletes before they pack their bags! This week in the spotlight: Valerie Barthelemy.
Valerie Barthelemy / 30-04-1991 / Liège, Belgium / Triathlon
On the off-chance that some readers don't know you yet, let's kick off with some personal questions!
Starting off easy, are you ready for Tokyo?
"Absolutely, it will be my first edition and I have waited a long time for this!"
Which sport would you practice if triathlon wouldn't exist?
"Surfing! I have surfer's hair and I love the ocean. It's a perfect combination."
When did you start with triathlon?
"I started triathlon when I was 24 years old."
How has the preparation for Tokyo been going so far?
"The preparations have been good. I train every day in a warm climate in the south of Portugal with some of the best women in triathlon (as a part of the international group 'The Triathlon Squad'). The warm weather is a good preparation for the climate in Tokyo, and so are the tough training sessions!"
Which moment are you most proud of in your sports career?
"I'm always proud if I cross the finish line and I gave the best of myself."
A question that can't be avoided these days, to what extent did corona have an impact on the preparation for Tokyo?
"I'm still developing in the sport, so I had an extra year to be the best version of myself."
We continue with a few questions about Tokyo.
When are you leaving for Tokyo?
"Saturday, July 17th."
When should we sit behind our TVs with flags, bells and whistles?
"July 27th in Tokyo, which is on July 26th in Belgium at around 10pm. The Mixed Relay is on July 31th in Tokyo, which is on July 30th in Belgium at around 11pm."
What are your goals in Tokyo?
"In the individual triathlon I want to do my best. Race at the front and race aggressively on the technical bike course and show my improvements in running. In the Mixed Relay, we can do something special as a team with the Belgian Hammers."
To you, who is the greatest Olympian of all time?
"Michael Phelps."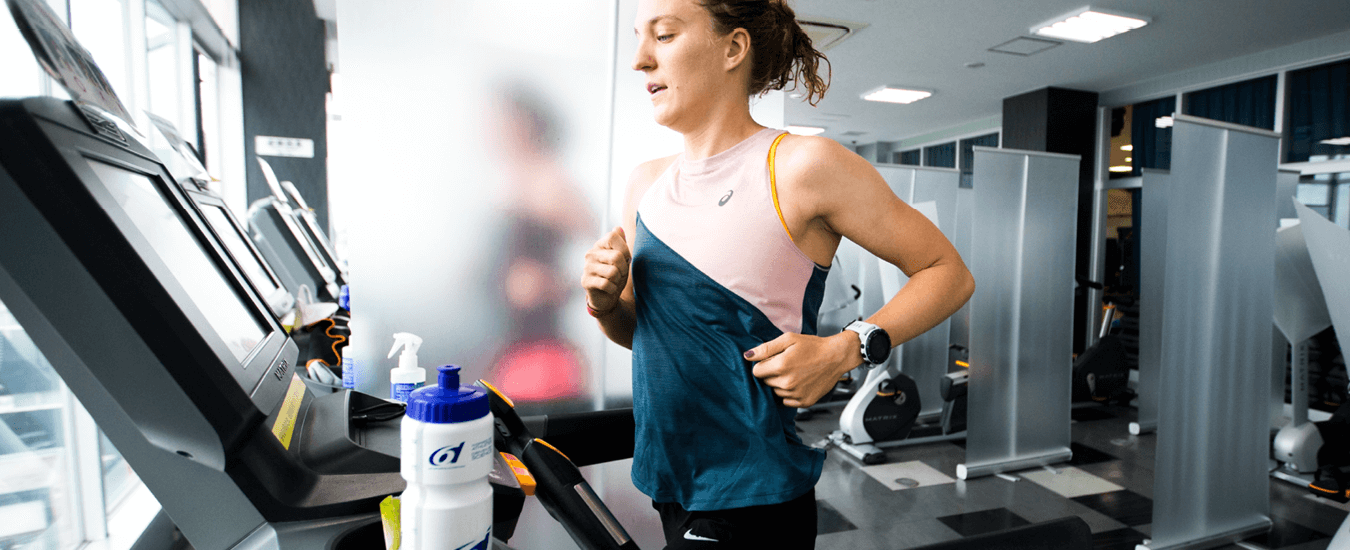 To conclude, we would like to bridge the gap between you as an athlete, Tokyo and the importance of sports nutrition.
How did you come into contact with 6d Sports Nutrition?
"I have been working with 6d Sports Nutrition since the beginning of 2019. I had a nice contact with Andy (The owner of 6d) and immediately felt accepted in the 6d family."
Which product helped you mostly during your preparation for Tokyo?
"All the flavours of the Isogel because they are perfect for my cycling sessions. I also used the Hydro/ORS, especially in preparation for the heat and humidity in Tokyo. "
Why do you prefer these products?
"I feel it's difficult to get all nutrients you need from food alone, so these products help me in my training sessions and to recover afterwards, which is extremely important for a triathlete. With the products tested by Informed Sports, I am sure that there can be no problems with anti-doping. And, they are tasty!"
What is your biggest "rookie mistake" in terms of sports nutrition?
"Do not try anything from products in racing that you haven't tried in training."
Imagine the IOC allowed you to bring only one product to Tokyo, which one would you choose?
"6d Energy Gels, because I always use two during a race and you can also put them in your water bottles to use as a sports drink. "