Interview: Tokyo 2021 - Matthias Casse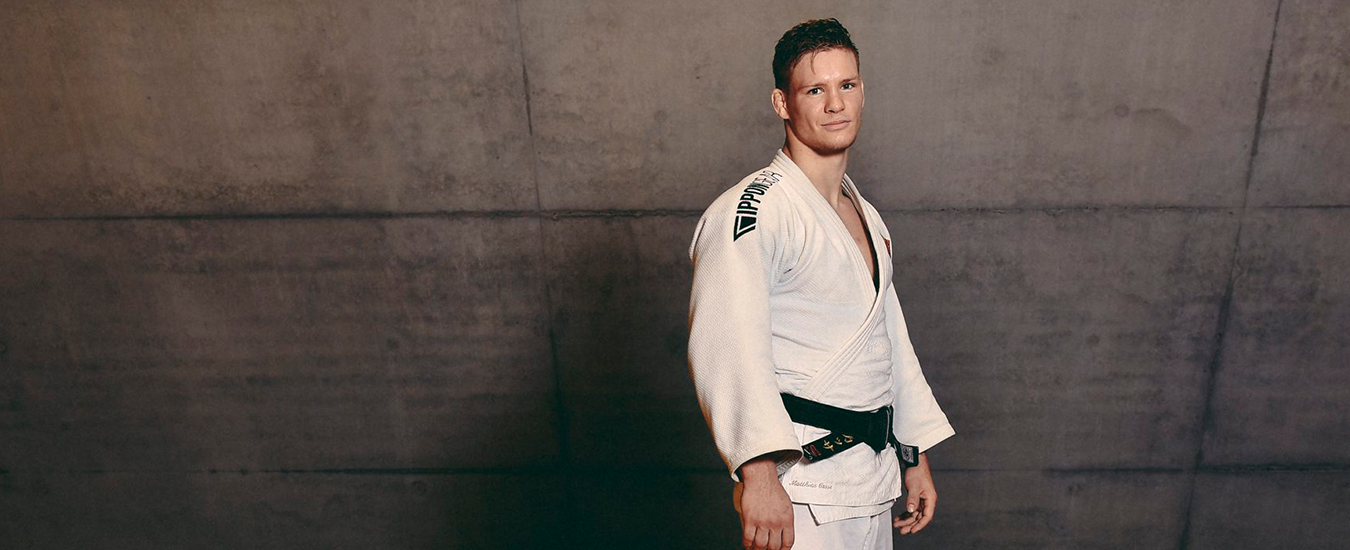 In anticipation of Tokyo 2021, we interviewed our qualified athletes before they pack their bags! This week in the spotlight: Matthias Casse.
Matthias Casse / 19-02-1997 / Mortsel, Belgium / Judo
On the off-chance that some of our readers don't know you yet, let's kick off with some personal questions!
Starting off easy, are you ready for Tokyo?
"I am definitely on track to be in top shape in Tokyo. These last months are very important."
Which sport would you practice if judo wouldn't exist?
"Wrestling or rugby appeal to me greatly."
When did you start practicing judo?
"I started judo at the age of 6."
How has the preparation for Tokyo been going so far?
"The preparation is obviously still in full swing. So far it has gone pretty well without any major setbacks. Of course, there are always small difficulties or injuries for which a solution must be found, especially during Covid-19. I'm happy with where I'm now and I'm fully convinced that I will be ready in Tokyo."
Which moment are you most proud of in your sports career?
"There are several very nice moments in my career. My European title in 2019, becoming vice-world champion in the same venue as Tokyo 2021, and winning the World Judo Masters as the first Belgian ever. These are moments where I often think about."
A question that can't be avoided these days, to what extent did Covid-19 have an impact on the preparation for Tokyo?
"For us as judokas, it is very important we can fight with many different people and that's exactly what has been very difficult in the past period. Because of this, we've had to look for alternative solutions and it has taken a lot of time and effort to get back into the right rhythm.
We continue with a few question about Tokyo.
When are you leaving for Tokyo?
"No idea yet! With the strict protocols in Tokyo, I don't expect us to be there very early."
When should we sit behind our TVs with flags, bells and whistles?
"I fight on July 27.
What are your goals in Tokyo?
"The goal is a medal, I wouldn't even depart for less."
Which sport is missing from Tokyo 2021 in your opinion?
"Two of my brothers have already won medals at the European and World Championships and at the World Games in acrobatic gymnastics. This is unfortunately still missing this year in Tokyo. I know how hard they train to get to the top and I think they certainly deserve their sport to be added.
To you, who is the greatest Olympian of all time?
"Tadahiro Nomura is so far the only judoka to have ever won 3 gold medals at the Olympics, an incredible achievement.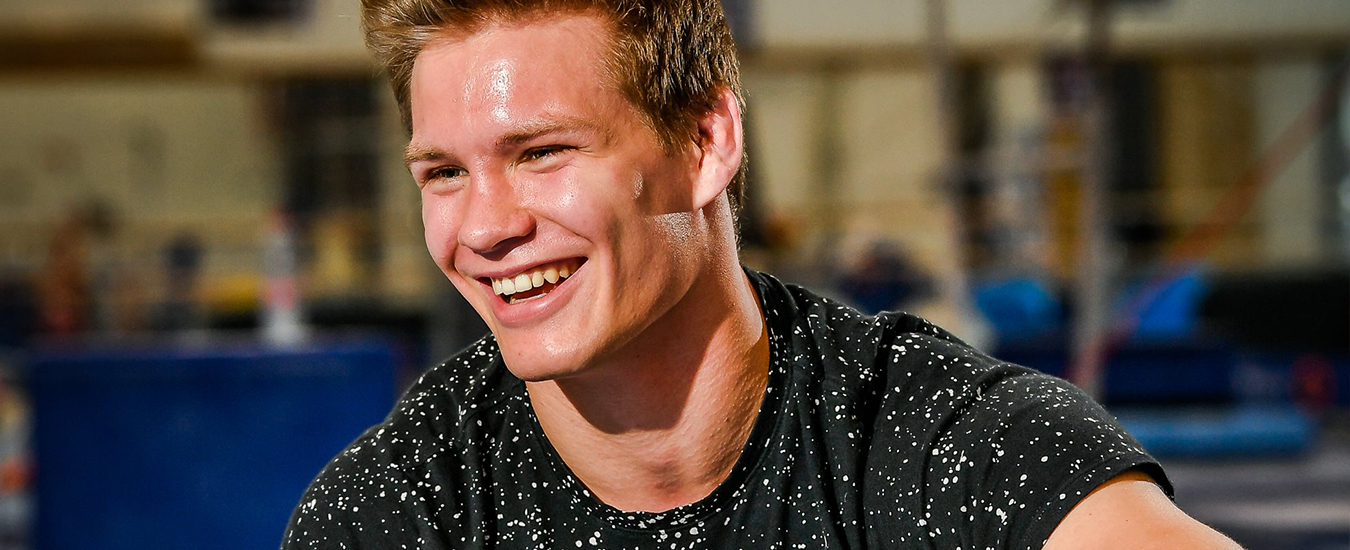 To conclude, we would like to bridge the gap between you as an athlete, Tokyo 2021 and the importance of sports nutrition.
How did you come into contact with 6d Sports Nutrition?
"I was invited to talk about the 6DreamsToTokyo campaign, I first tried the products back then and have been using them every day since"
Which product helped you the most during your preparation for Tokyo?
"The product I have enjoyed the most is the Recovery Shake."
Why do you prefer this 6d product?
"Especially in tough training weeks, I really need the Recovery Shake to recuperate enough for the next training."
What is your biggest "rookie mistake" in terms of sports nutrition?
"I think I rarely made rookie mistakes because I have worked with professional guidance from a young age and I was never afraid to ask for extra help."
Imagine the IOC allowed you to bring only one product to Tokyo, which one would you choose?
"I think I would go for the Isotonic Sports Drink because I really do need it throughout every race day."